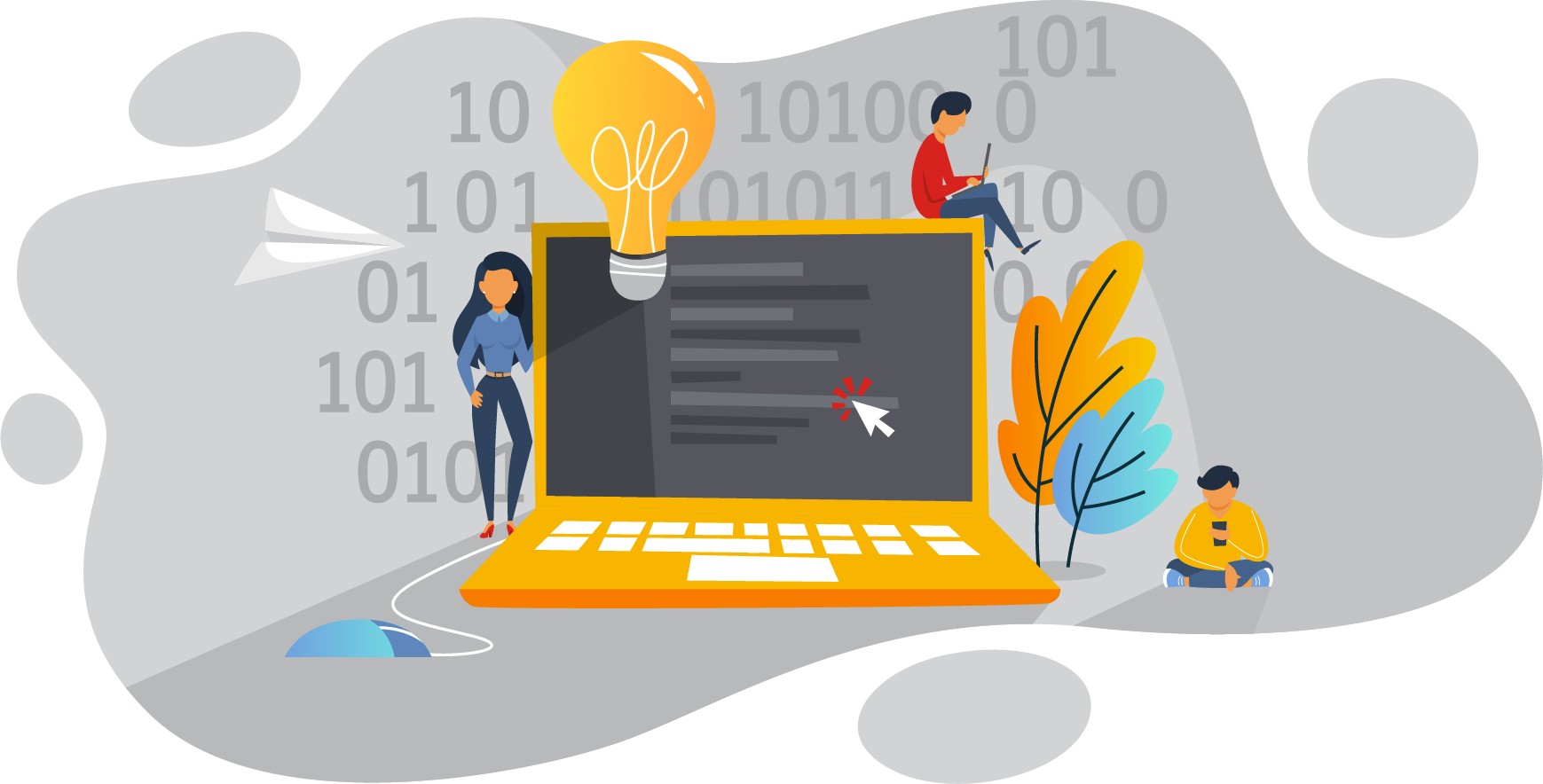 Usually transformation programs take several years, involve the consolidation of redundant IT systems, the introduction of new application and tremendous Change Management activities. Leading a transformation program to success is a complex task.
Defining a clear strategy
At the beginning of each project, it is important to define a clear picture of the goals and strategy of a transformation. The actions taken need to adhere to this strategy and an IT strategy needs to fit to the business strategy. The following aspects should be defined:
goals and problem definition
Targeted business functions and processes
Target IT architecture
stakeholder analysis
budget, resources and capacity
The program should be focused on the goals of a transformation and the budget should not exceed 0,5 % of the enterprise revenue. The needed resource capacity should not exceed the fourfold project resource capacity of the involved business and IT staff. A sophisticated resource planning is key to the success of a IT transformation program. It defines boundaries for the transformation capabilities.
Collecting necessary activities
In a next step the overarching activities needed to accomplish the transformation goals should be collected in workshops with involved parties. The goal is to establish a portfolio of activities.
Grouping and prioritizing activities
Based on the portfolio of activities, the activities should be checked thoroughly for the adherence to the goals and the ultimate strategy of the program. Clear goals and contents of activities should be defined. The activities are grouped into projects and prioritized according to the dimensions added value and operational need. Finally the projects are consolidated into an overarching roadmap with time frames and dependencies.
The projects' scope should be defined as narrow as possible to achieve fast and sustainable success.
Establish program structure
It is important to define clear structures and high transparency to get program established within the organisation. This involves in the first step to define responsibilities on C-Level and below. It is often recommended to put the CIO or Head of IT and a 2nd line business lead in charge of the program.
The structure should define the following functional areas:
Steering and decision making
design and control:
involves a central program/project management, change management, architecture board, review/audit and business processes
operations in subprograms or projects
In addition to the organisational structure the following aspects should be considered:
team mix between business and IT
short and transparent decision making process
clear escalation path
continuous review activities
dependency and scope management processes
transparent processes for the project life cycle
meeting structures with decreasing meeting frequency along the organisational structure
Programm operations
The next phase involves a continuous cycle of project initiation, project governance definition and project delivery, while continuously tracking project dependencies and the project scopes.
Again one of the first step is is to define the responsible parties for each involved project. Typically sponsors within business lead are defined and strong project managers are allocated. It is recommended to have a business-IT tandem as project leaders with clearly defined responsibilities. For every project the goals, visions and implementation approaches need to be defined breaking down the program goals. Moreover a clear differentiation between involved IT systems and processes and project scope should be defined.  The resources, team mix, budgets, contents, project plans, milestones and dependencies are planned in detail.
The project delivery is monitored from project portfolio perspective, from a process and IT architecture perspective and from program management perspective. Key to the success are enough milestones for the implementation, test and acceptance tests. It is recommended to define a milestones in a manner that a single IT artifact takes about 25 person days for implementation. In this setting every IT artifact should involve at least two test milestones.
Change Management and program relevance
It should not be neglected that transformation means change and at the end of the day people are involved in that change with all their needs and criticism. Key to success is transparency through communication. According actions should be taken along side the delivery e.g. brown bags, newsletter, intranet website, offsites, etc. Again it is necessary to assign responsible resources for change management activities.
Finally a program might take several years and therefore the constraints and environment might change in-between. The value of an overall program and the corresponding projects should be evaluated regularly. A program/project bazar is an attractive form to assess the direction of a program or project. Project or program leads present their projects. Convincing projects get budget others don't following the simple concept of survival of fittest.