"I started out as a Junior Consultant at Digital Impacts to complement my master's degree with expertise in the consulting industry and I felt welcome right away. Digital Impacts's Management has been very encouraging and you get plenty of opportunities to tackle new and interesting projects. I am able to grow professionally and this wouldn't be possible without everyones support. I am proud to be a part of DI."

Labeed A.Q.

Junior Consultant
Discover work life
at DIGITAL IMPACTS
We recognize potential, nurture talent and reward high performance. But beyond the competitive salaries and comprehensive benefits you'll benefit from an environment where you are encouraged to fulfil your sense of purpose and drive lasting change.
competitive salary
30 days of paid leave per year
flexibility – work from anywhere
State-of-the art notebook with internet access
Premium Smartphone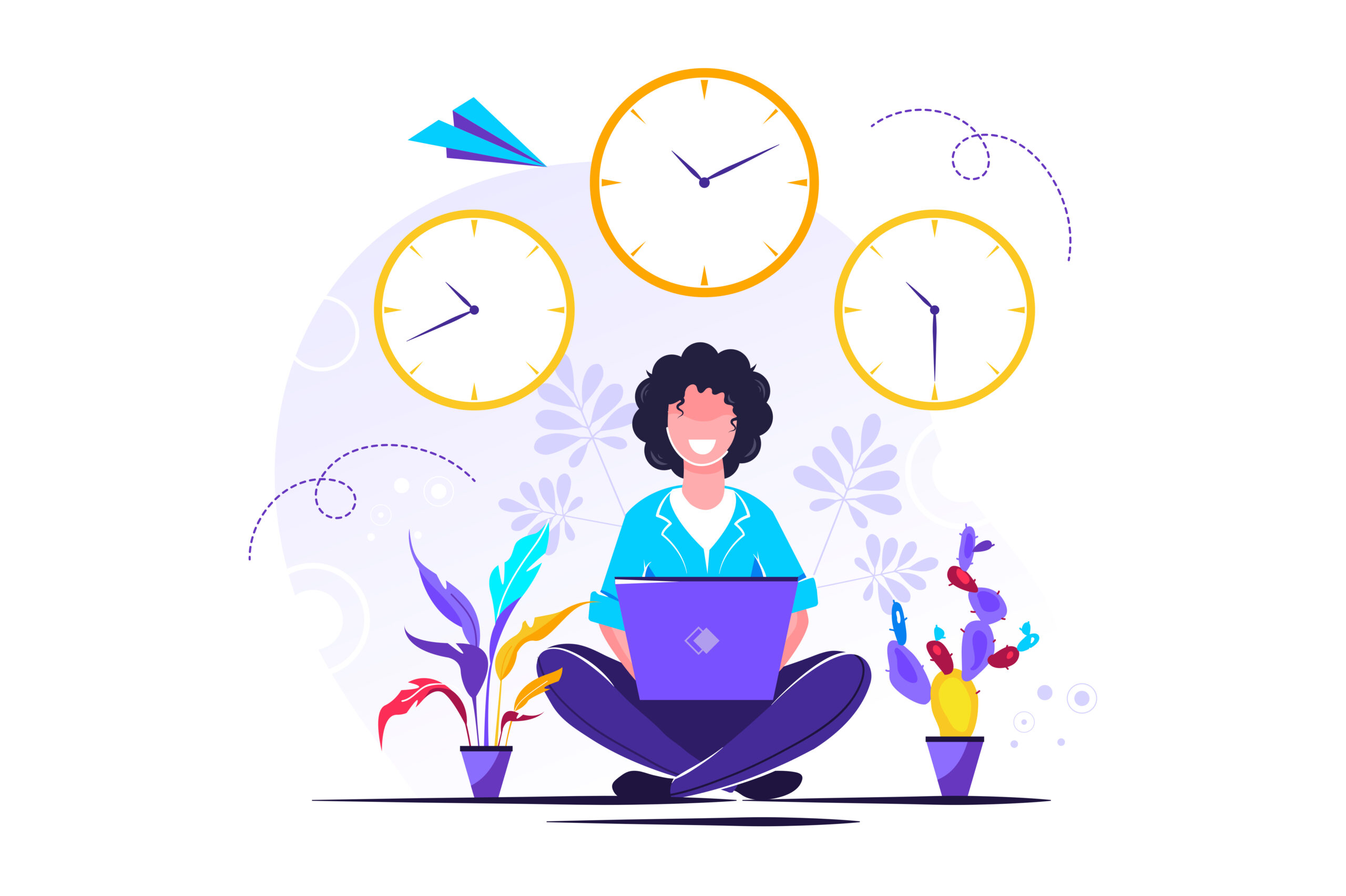 Career perspectives
at DIGITAL IMPACTS
Whether your ambition climb the career ladder at DI, become a deep technical expert, or work in industry, we will give you the tools you need to achieve your potential.
Our career support and learning environment will enable you to explore your individual career path and opportunities. And you can always talk to a mentor or career coach about your ambitions or connect with your performance manager about your goals and how best to achieve them.
Others use the skills, experience and business knowledge they develop at DI to go on and do amazing things outside our organization. Whatever direction your career goes, your time here will be great for your résumé. And wherever life takes you, you'll always be part of a powerful and influential network.
Feel free to get in touch.
Let's shape your career together.