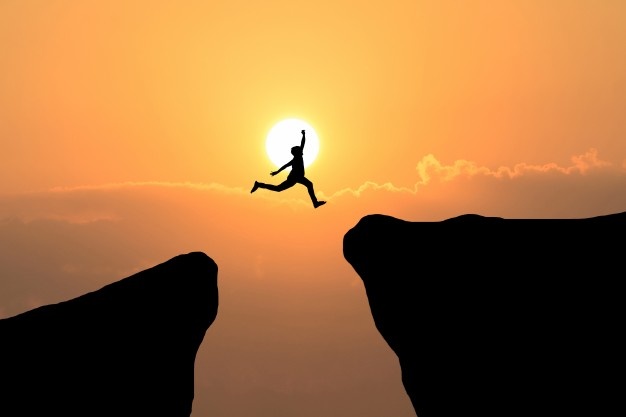 Today we helped to avoid the imminent bankruptcy of a well-known academy within the tourism industry. Their last chance was a financial transaction with a strategic fit.
We delivered a business case overnight – accurate and fast.
Once again, we were able to impress and contributed to a successful M&A transaction in the tourism industry securing 20 jobs and 80+ student places at the academy!