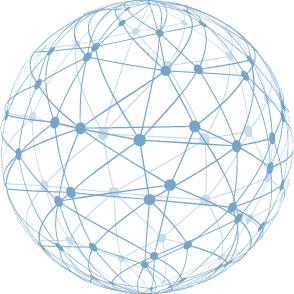 Empowering clients
on their digital journey
In a fast-paced technology environment, customer expectations change rapidly and effect business success.
At DIGITAL IMPACTS, we connect our customers with industry experts and highly skilled consultants to inspire and guide them through their individual digital journeys.
We identify IT trends and make them tangible for our clients. We have extensive experience in the specific regulatory requirements for financial institutions. We combine our expertise in governance, risk, compliance, business analysis and project management to best support our clients in the challenges of the digital age.
Our values
Our services
We listen to customer needs and manage requirements throughout our engagements.
We simplify a complex world. Structured analysis and an iterative approach are cornerstones of our promise to overcome complexity.
We inspire by telling stories, spreading visions and mastering the art of beauty.
Creativity & Open Mindset
We systematically think out-of the box. Our open mindset and focused creativity allow innovation in a fast pace environment.
We use clear statements and know the importance of systematic alignment with key stakeholders.
Management & Technology Consulting
Our consultants are designated experts with a disruptive mindset - we rethink traditional consulting to meet our customer expectations. Learn more about our network and get in touch to find a solution for your challenges in meeting stakeholders expectations in the digital age.
Discover our recent insights
We share our knowledge and experience in relevant topics across industries to give guidance and support our customers. Discover new ideas and interpretations and  get inspired by our way of rethinking industry challenges.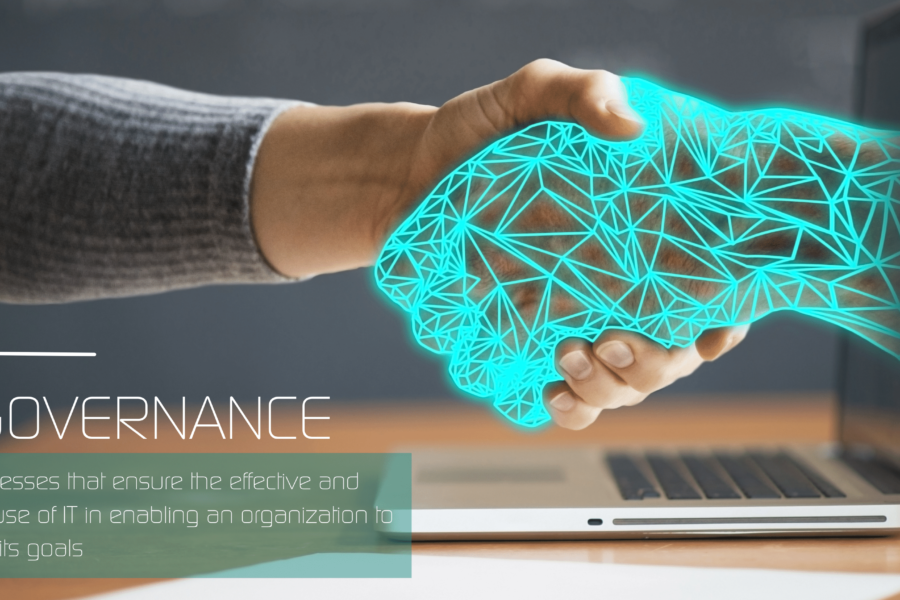 A company can invest in the latest technologies and hire outstanding professionals, but without a…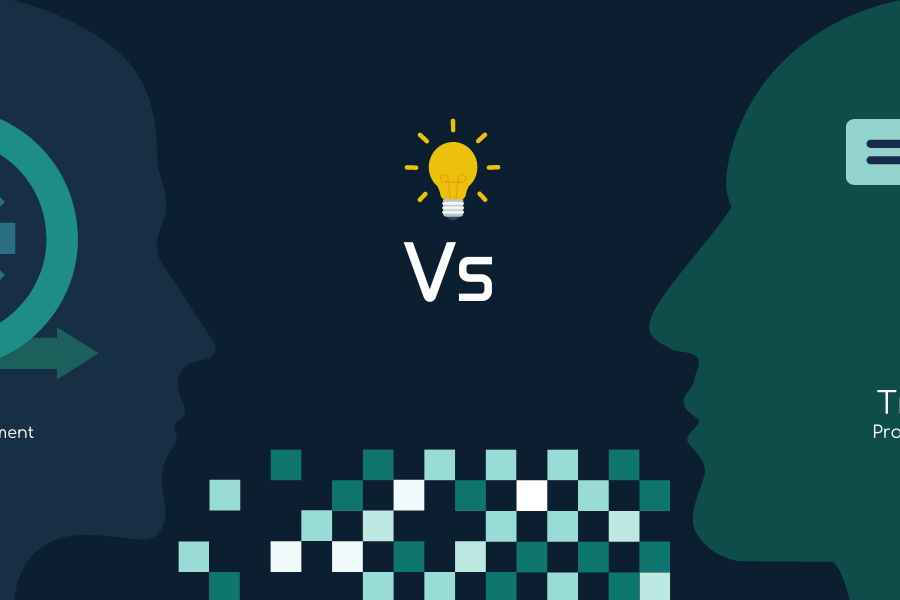 What distinguishes agile project management?  Proponents of the agile working method reject this traditional project…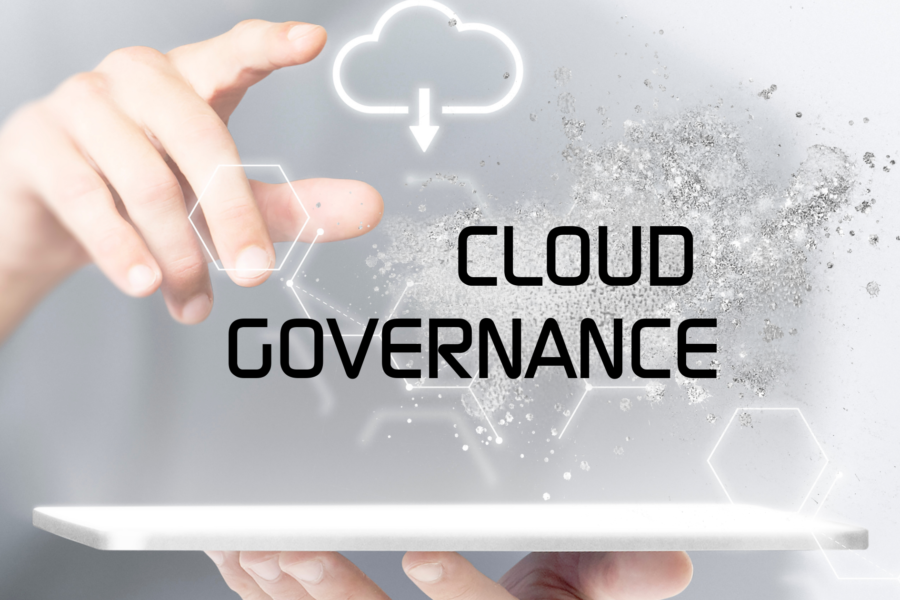 In recent years, the world has seen rapid growth in cloud adoption due to enhanced…